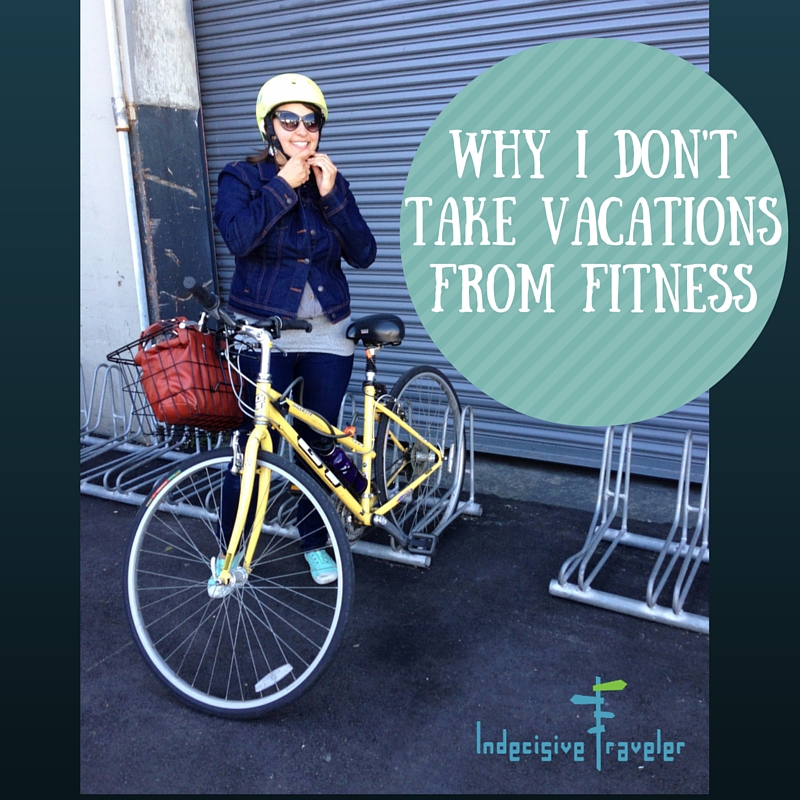 A lot of people completely forgo fitness routines while traveling and just go into "Vacation Mode," which is totally fine. I, however, very rarely take a vacation from fitness. No matter where I am, I'm working out, and I've got some solid reasons.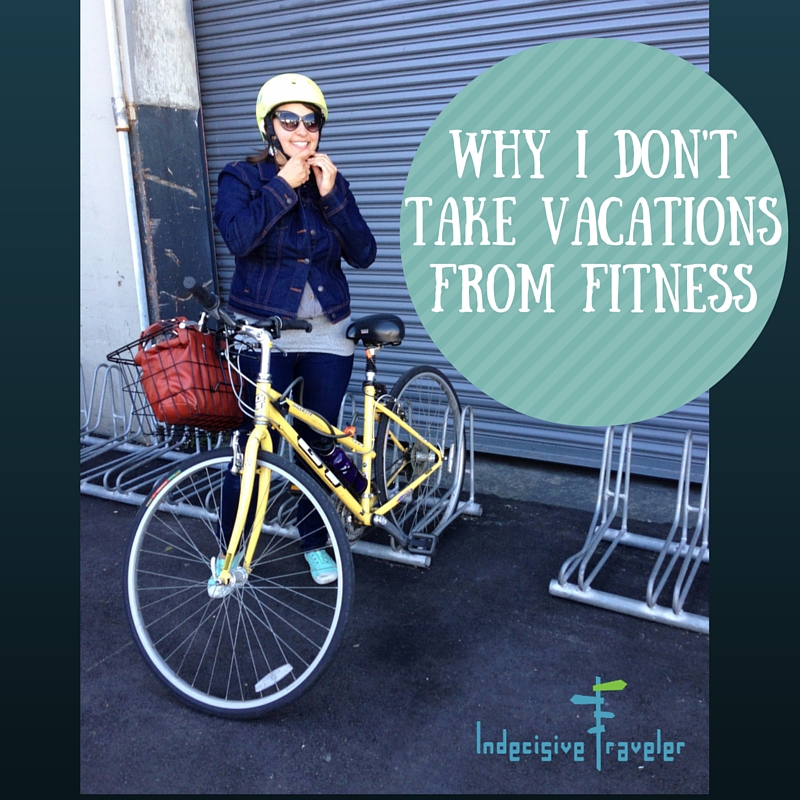 1. My metabolism makes no sense
I've always known that my metabolism wasn't great, but I was… Continue reading →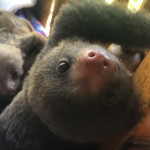 I did literally zero research before going to Costa Rica. In my defense, my friend Iris, a food writer, contacted me only a few days before she was set to arrive. She explained that her original travel companion had bailed on her and asked if I would by chance be available to meet her in Costa Rica in… Continue reading →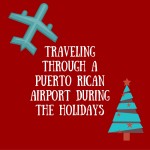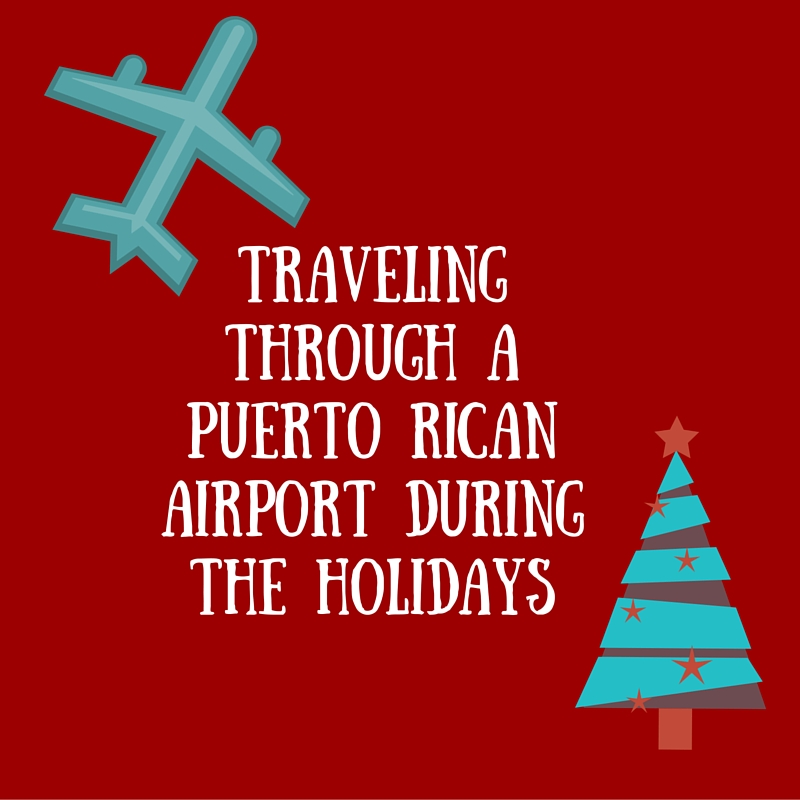 I fly through the San Juan, Puerto Rico airport fairly often, and it's always a hilarious, albeit frustrating, adventure. However, flying through a Puerto Rico airport during the holidays takes it to an entirely different level.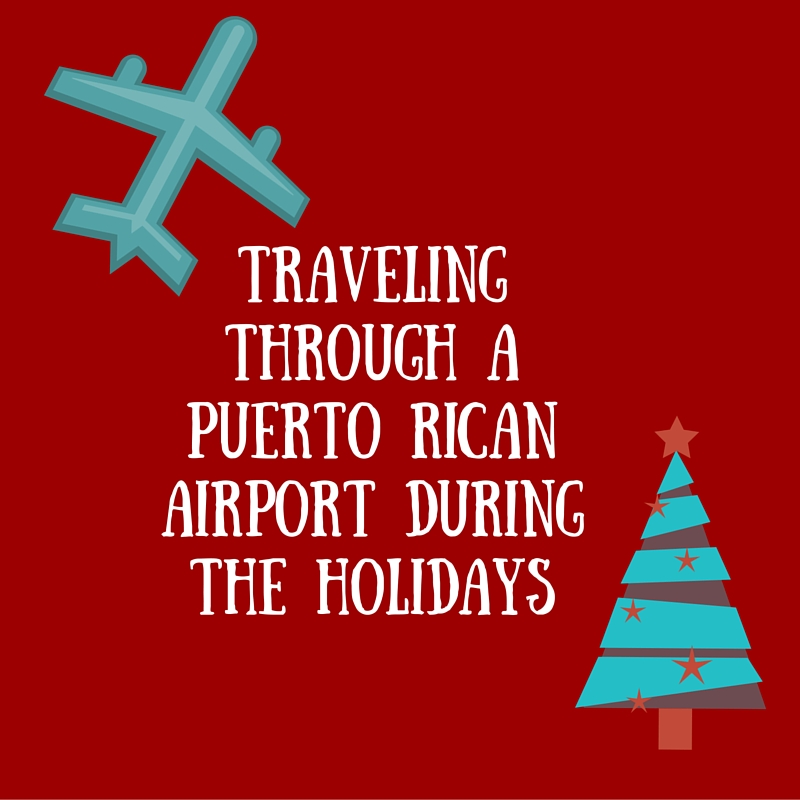 Why is this Puerto Rico airport so crazy?
There are 3.5 million people on the tiny island of Puerto Rico. There are close to… Continue reading →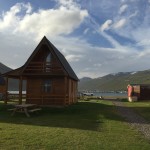 During the Highlights of Iceland tour, Dani and I stayed at a different farm house almost every single night. While all of them had their own charm, I completely fell in love with Mjóeyri. As we listened to our GPS tell us to keep driving, I saw these adorable cottages off in the distance and said, "Aw, man,… Continue reading →
Day 3 of my Iceland road trip felt like one of the more relaxed, all-about-driving kind of days. While Day 1 was all about waterfalls and Day 2 was all about glaciers, Day 3's focus was really on getting from the Höfn area to the Egilsstaðir area and enjoying the incredible views in Lón as well as Iceland fjords.… Continue reading →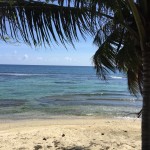 I moved to Puerto Rico in October 2014, so I have now been living here for over a year. When I lived in Argentina, I reflected on my first year abroad and ultimately decided to stay. So why didn't I do anything to celebrate my first year in Puerto Rico? Let's get real. Let's get personal.