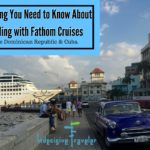 I never thought of myself as a cruise person, but Fathom Cruises claimed to focus on "Impact Travel" and that intrigued me. This company has a smaller boat, holding only 700 passengers, as opposed to the couple of thousand many other cruise boats hold. They also stay at cruise ports longer so that the passengers can actually interact with locals… Continue reading →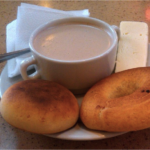 In Bogotá, Colombia, it's very common to see Chocolate Santa Fe on the menu. This popular drink is found on menus in the same area as coffee and tea. So what is it? It's hot chocolate with cheese in it.
Stay with me here guys, I promise I'm not making this up.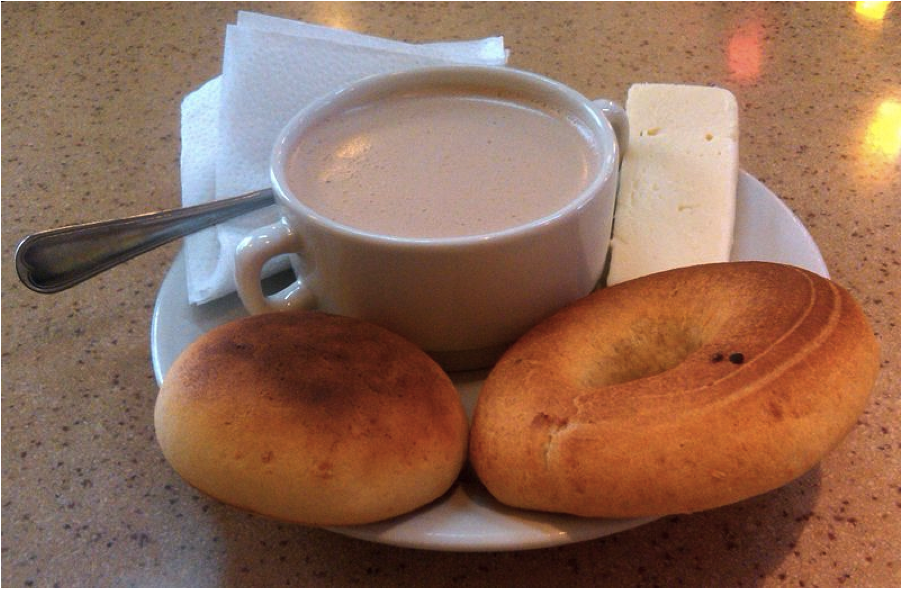 How Chocolate Santa Fe came to be
Hot… Continue reading →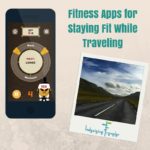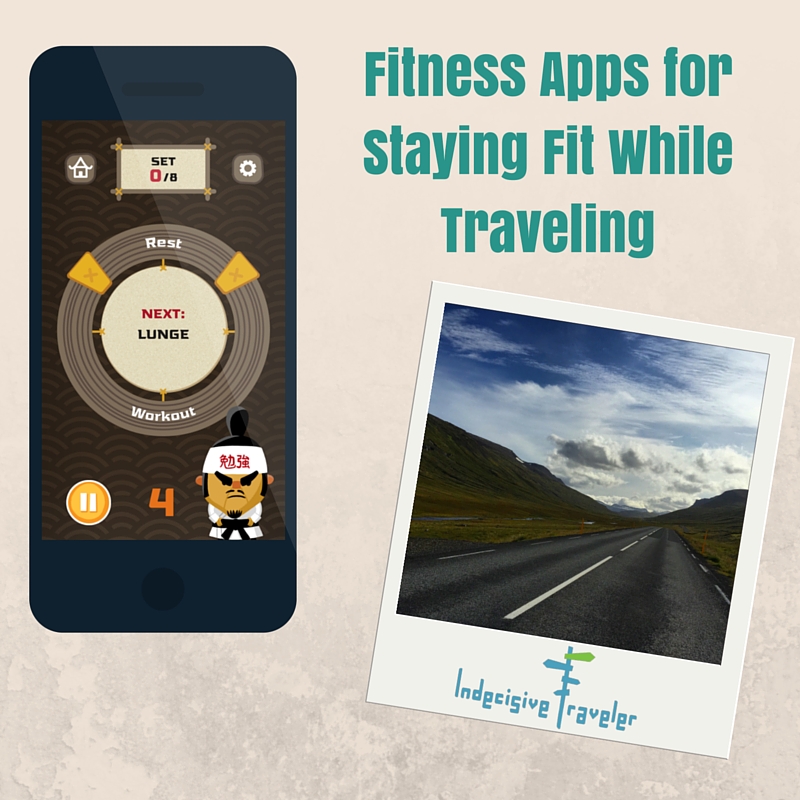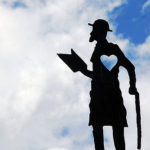 In Colombia, you might see statues and images of a man with a heart-shaped hole in his chest. It's creepy and beautiful, especially when you know the story behind the man the statues represent, José Asunción Silva.
José Asunción Silva was a Colombian poet, which is… Continue reading →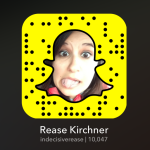 When I first heard about Snapchat, I figured it was just a stupid app for tweens, something along the lines of kik but with more sexting. I ignored it and had no intention of using it until my friend, Ellen, convinced me to give it a shot. Ellen doesn't have a Twitter or an Instagram, so it was pretty strange… Continue reading →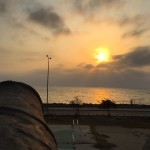 I'm a freelancer who has figured out how to make enough money not to starve, but, thanks to being linked to the US healthcare system, still struggles to afford doctors appointments.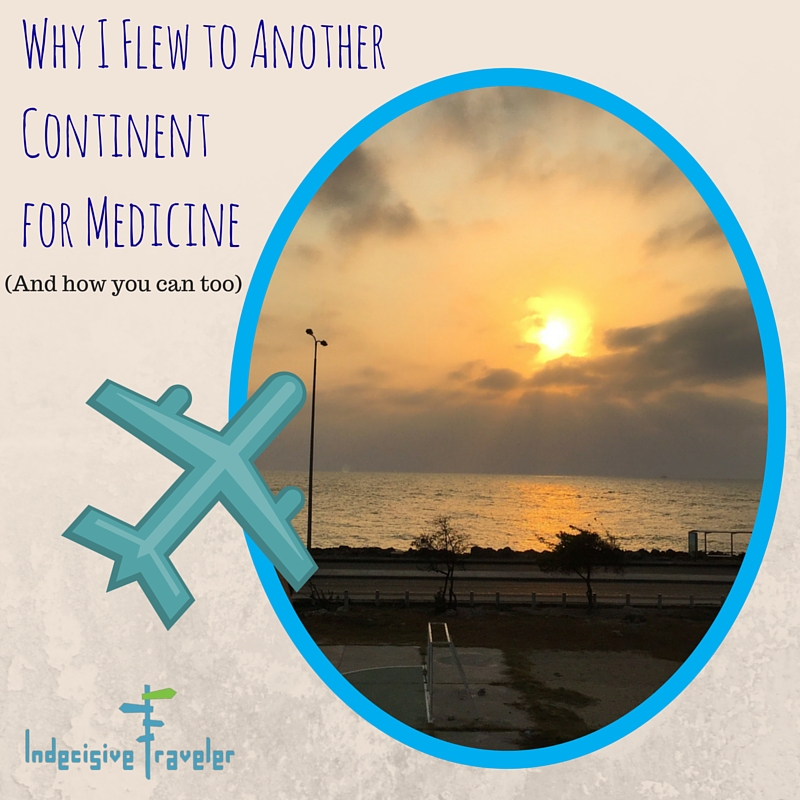 In December 2015, I spent over $1,000 on doctors appointments, blood tests, and other medical care. I didn't even go to a hospital. Many of the blood tests… Continue reading →