Wild Lights at the St. Louis Zoo
I realize Christmas is over, but if you are anything like me, you wish some of the awesomeness of Christmas seaosn could linger around a bit. I'm not talking about Christmas songs or Black Friday Shopping – I'm talking about lights!
This year I went to an incredible event called Wild Lights at the St. Louis Zoo. The St. Louis Zoo is pretty impressive year-round, seeing as it is regarded as one of the best zoos in the nation and is 100% free. During the Christmas season, the zoo steps it up a notch and covers the area in sparkling lights. Instead of just the typical Santas and reindeer, you'll see swans, flamingos, and polar bears. The lights mimic what the zoo itself is home to. Don't worry, none of the lights are put inside the animal's areas.
Here's a few of my favorite shots from my twinkling stroll through Wild Lights.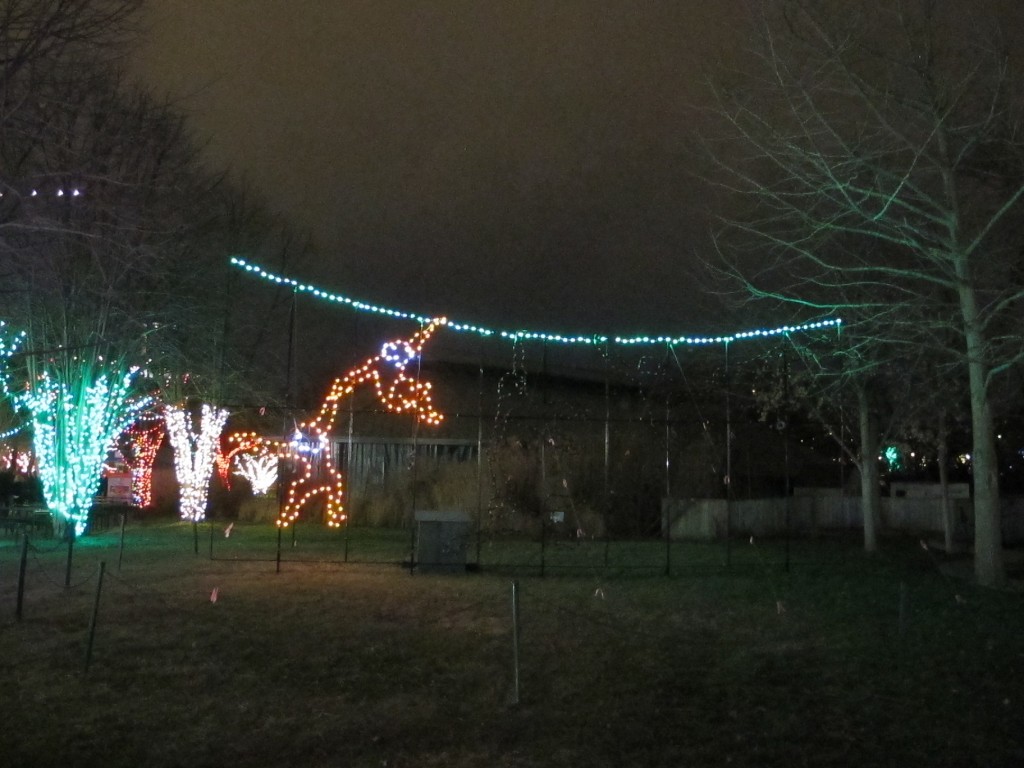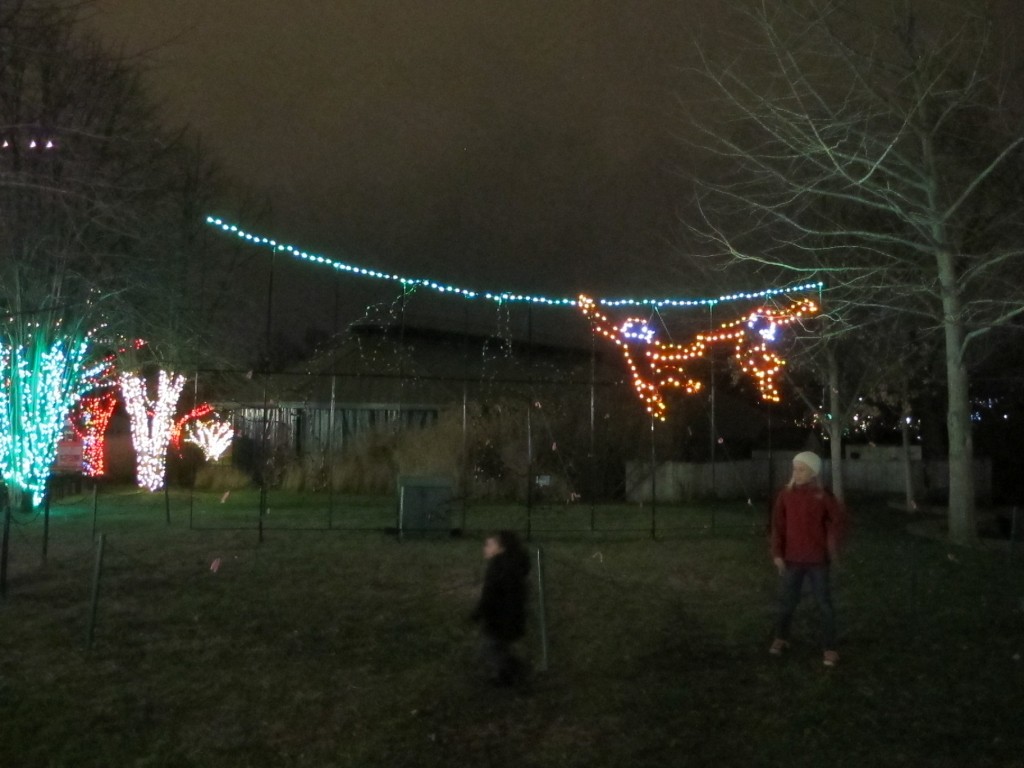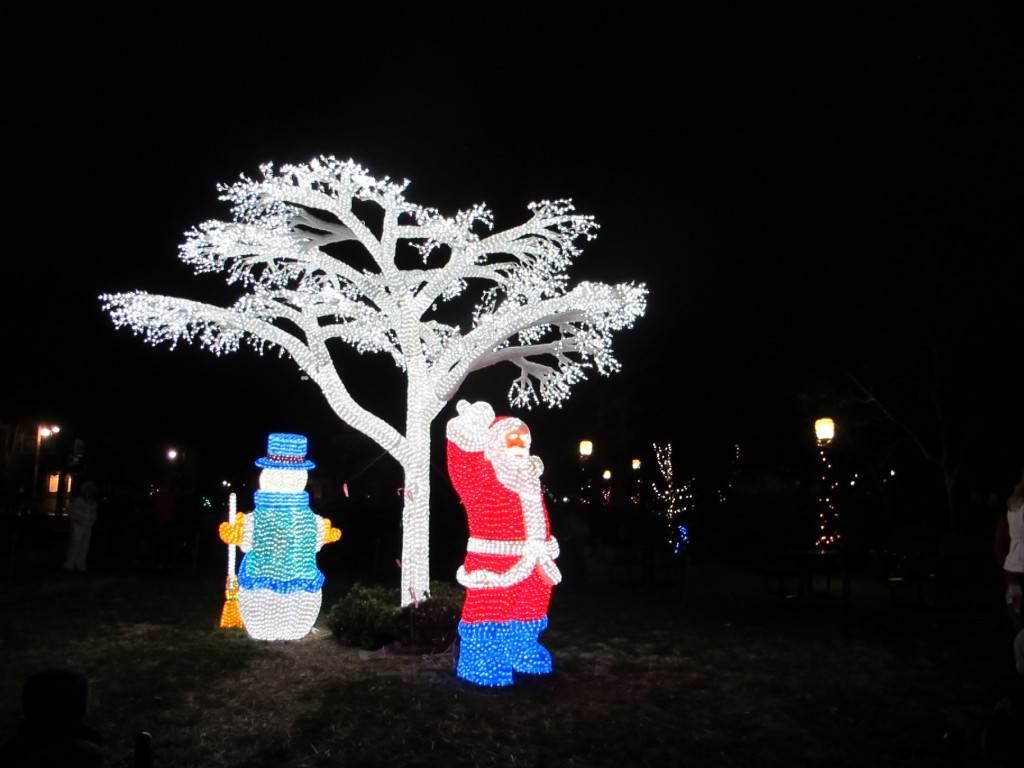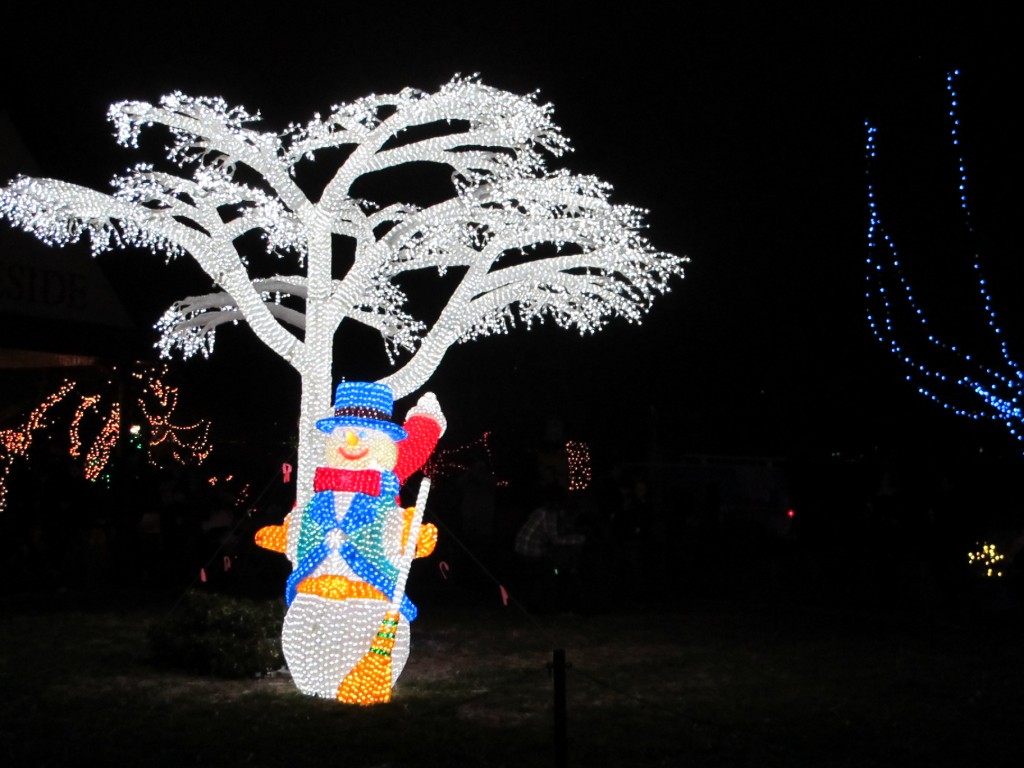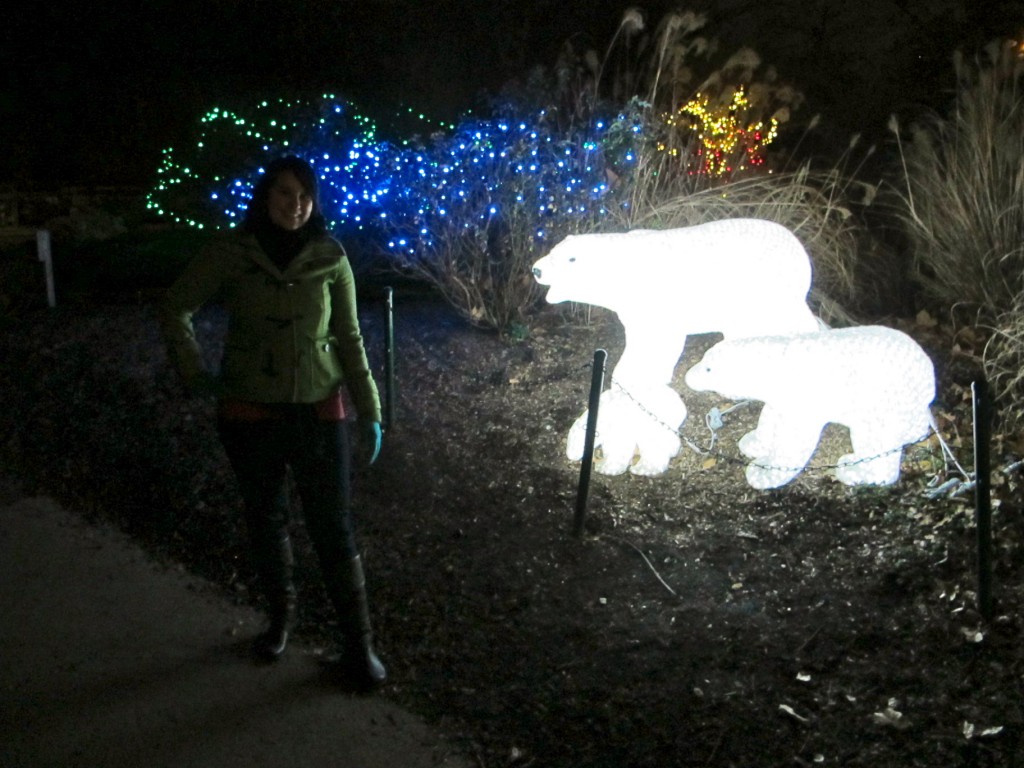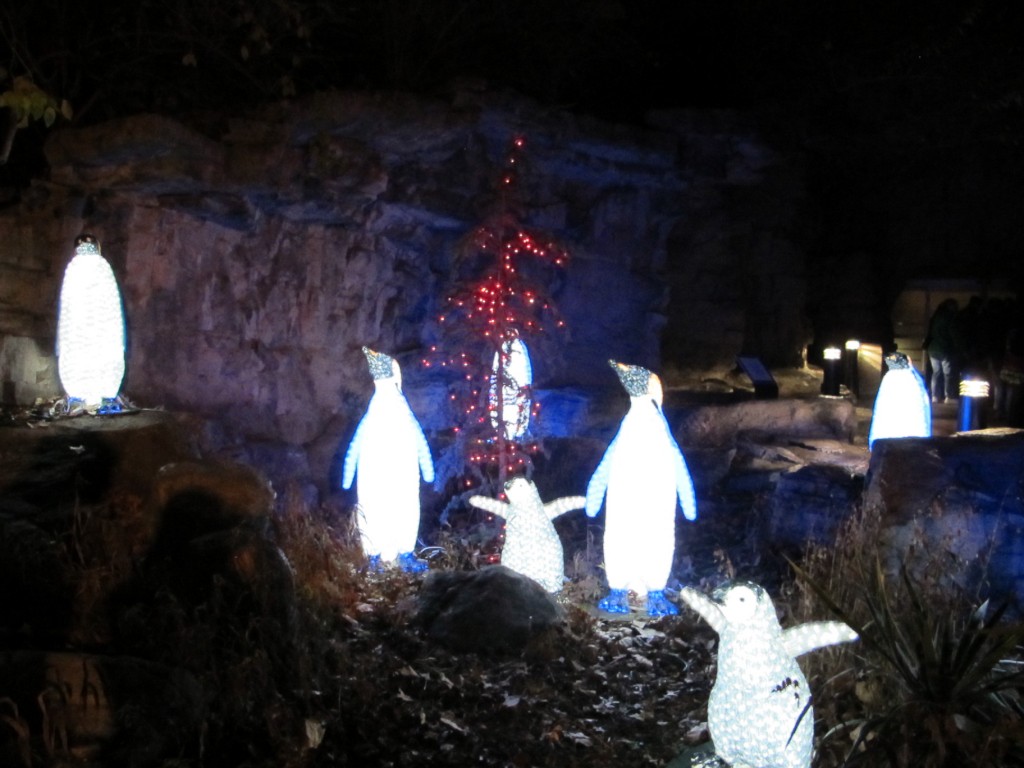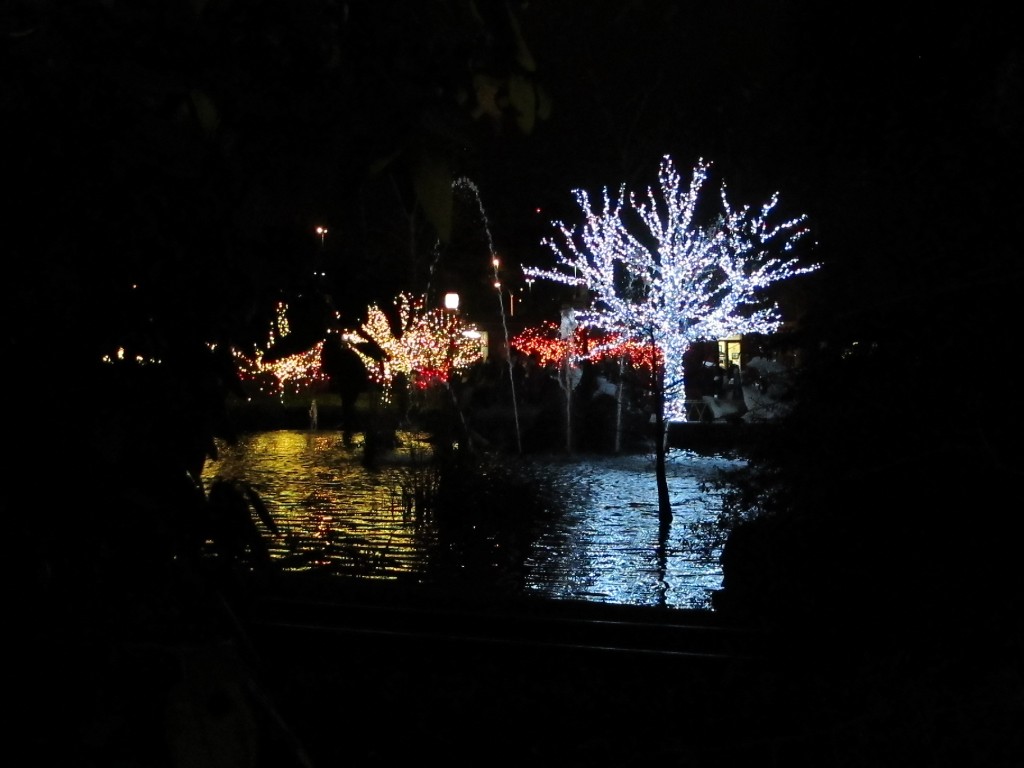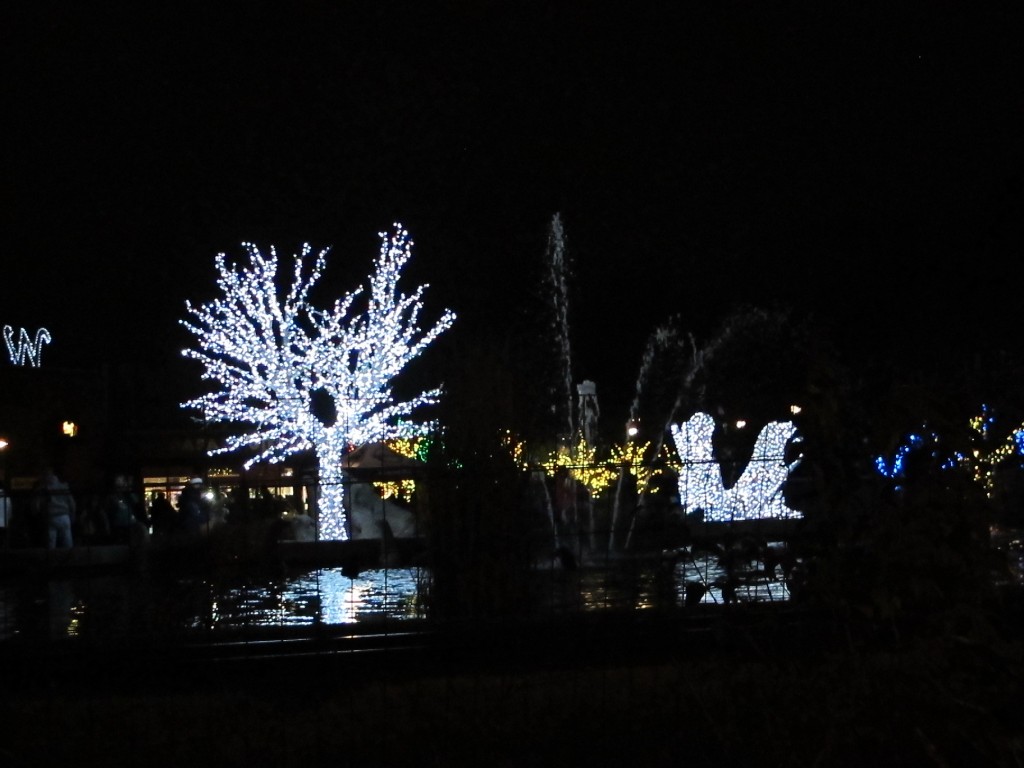 Definitely one of my favorite Christmas events of the season.
2 Responses to Wild Lights at the St. Louis Zoo