Iceland Road Trip: Roadside Sights Day 2
While Dani and I made many scheduled stops along the Ring Road during my Highlights of Iceland road trip, we also spent a lot of time pulling over to snap photos of the sights. Here are some of my favorite photos from our 2nd day.
Iceland Road Trip Route Day 2
We started off in Vík, made a stop at Dyrhólaey beach, then drove through the Myrdalssandur black sand plains. We of course stopped at Skaftafell National Park and Jökulsárlón Glacial Lagoon, but these photos are all from unscheduled stops long the way.
This was roughly our route: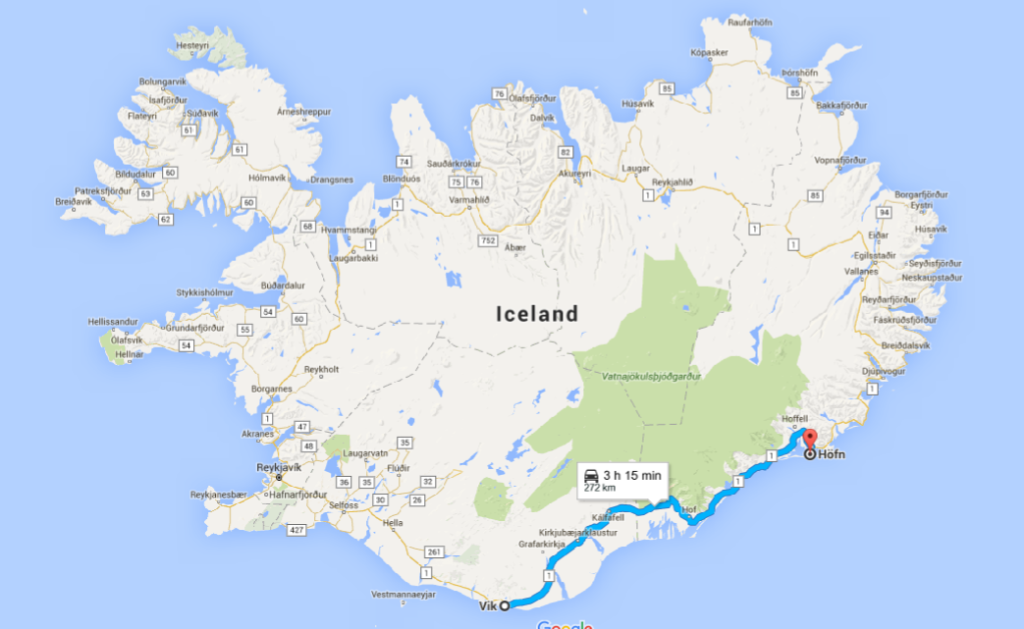 Roadside sights, Day 2
We made a quick stop in Myrdalssandur dessert  to check out the cairns. Travelers crossing desert were supposed to pile stones up to make a cairn which would bring them good fortune on the journey.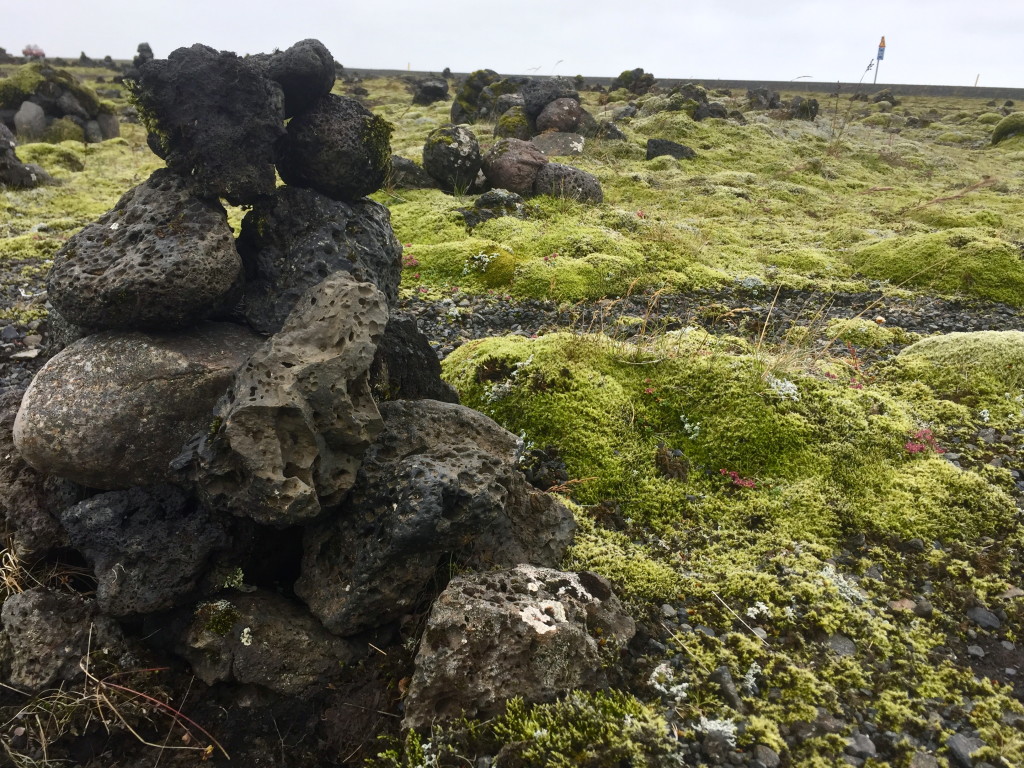 We also stopped at Dyrhólaey beach. I loved the black sands, but what I found even more interesting was the texture of the water. The rough waves created a lot of foam, which left the beaches covered in what looked like bubble bath!
Up next: Day 3 in Iceland!