Iceland Road Trip: Roadside Sights Day 1
Dani and I spent a lot of time in the car as we road tripped around the Ring Road. However, we also made a lot of stops just to see the scenery. While each day's itinerary was jam-packed, we still made time to snap quite a few photos of the roadside views. So, I've decided to share my favorite shots from the road for each day. You can see even more of my photos on Instagram. Enjoy day 1!
Iceland Road Trip Route Day 1
We left Reykjavik, headed to Geysir Hot Springs Area, then Gullfoss waterfall, hit the Seljalandsfoss and Skógafoss Waterfalls, then stayed in the Vík area.
This was (roughly) our route: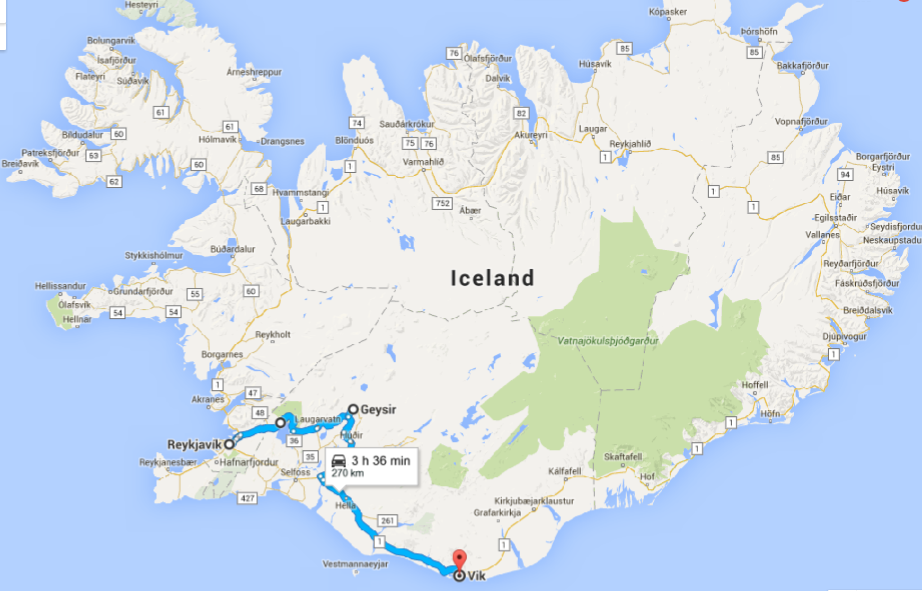 Roadside sights, Day 1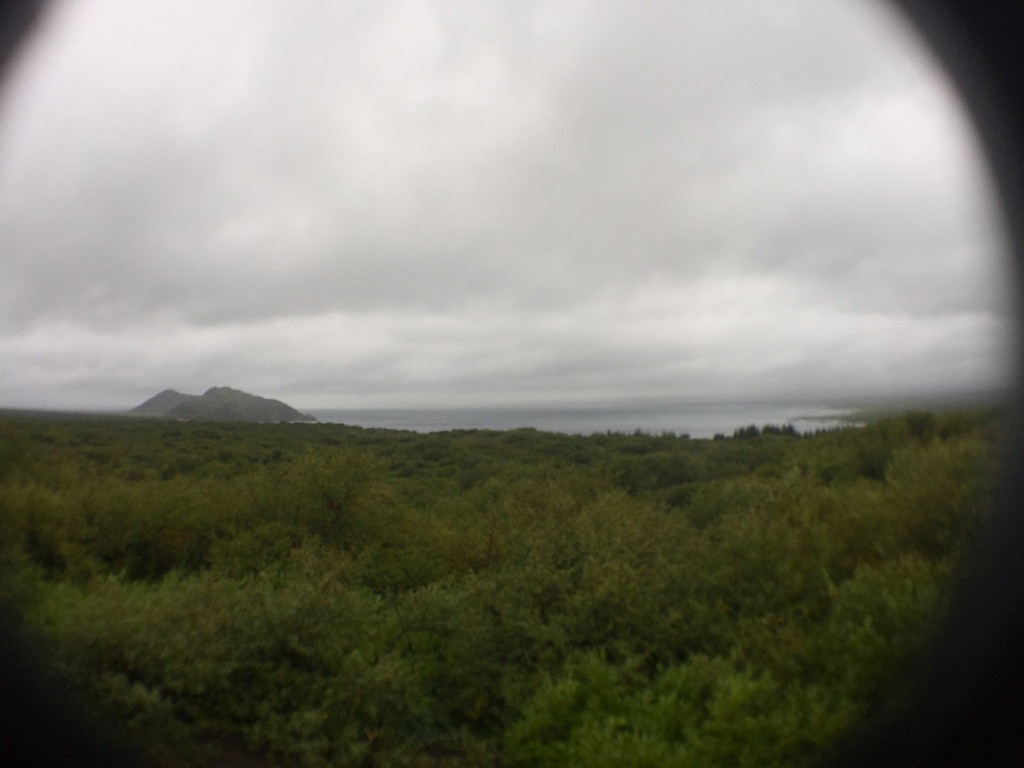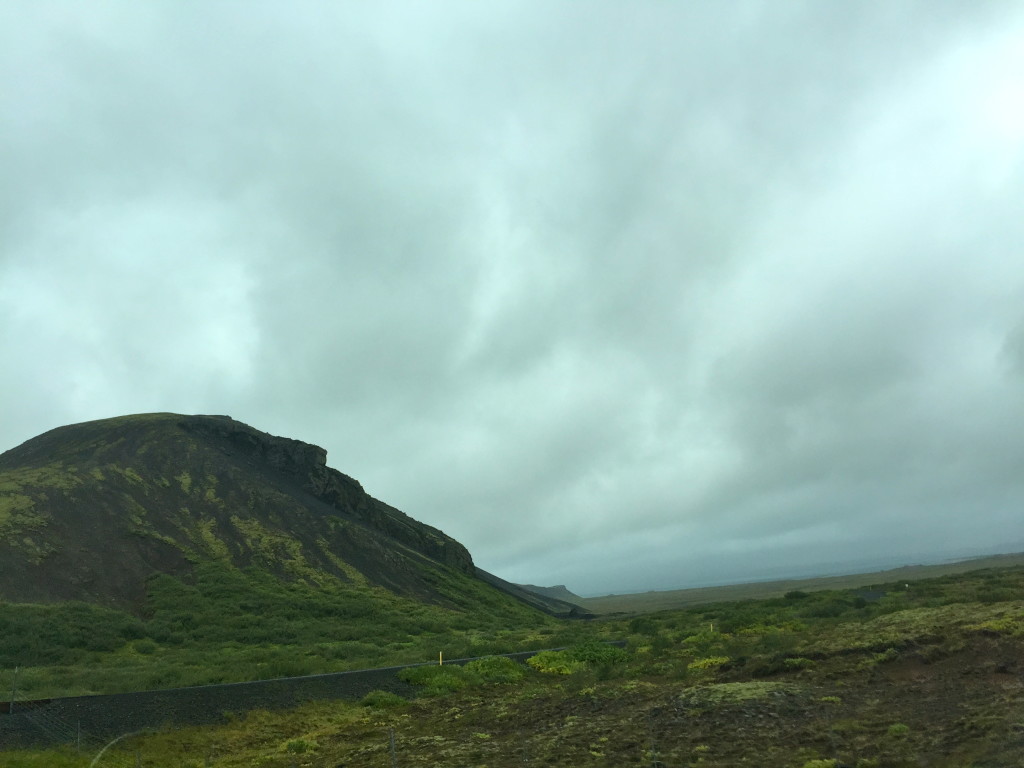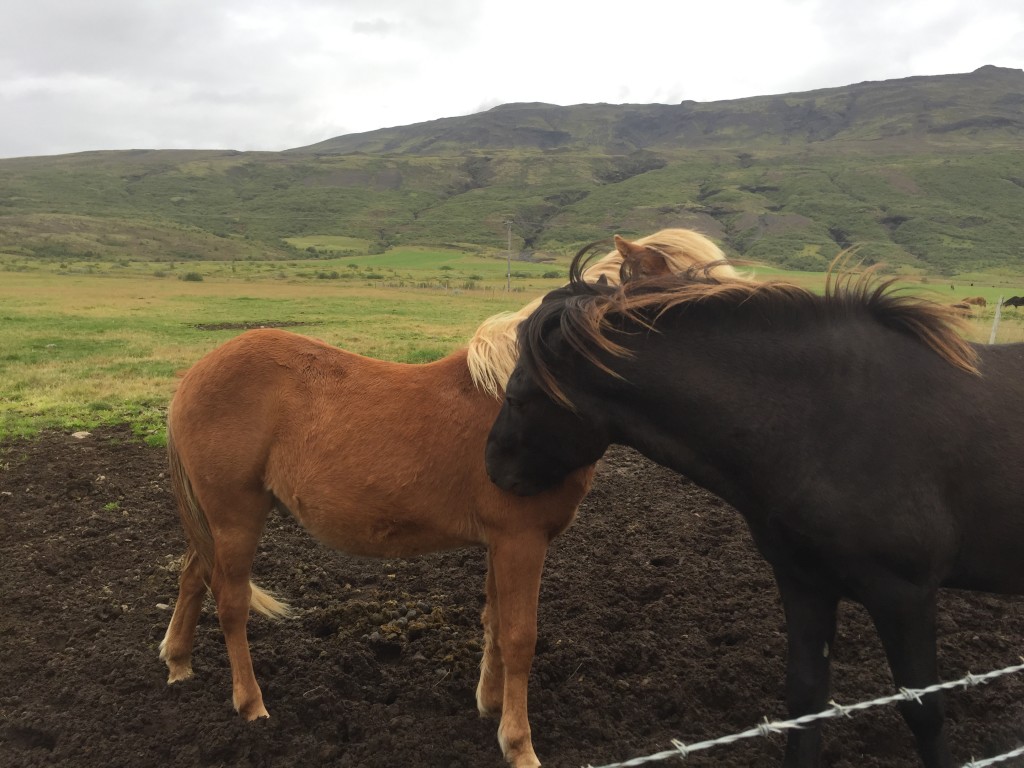 Stay tuned for the the sites and activities of Day 2 on the road in Iceland.