5 Ways San Francisco Stole My Heart
I'm about to kick off a series of posts all about my trip to San Francisco. I absolutely adored San Francisco, so I am super excited to share everything with you guys. I figured, what better way to start off the series than a list of ways this wonderful city stole my heart? Here are 5 reasons why I love San Francisco.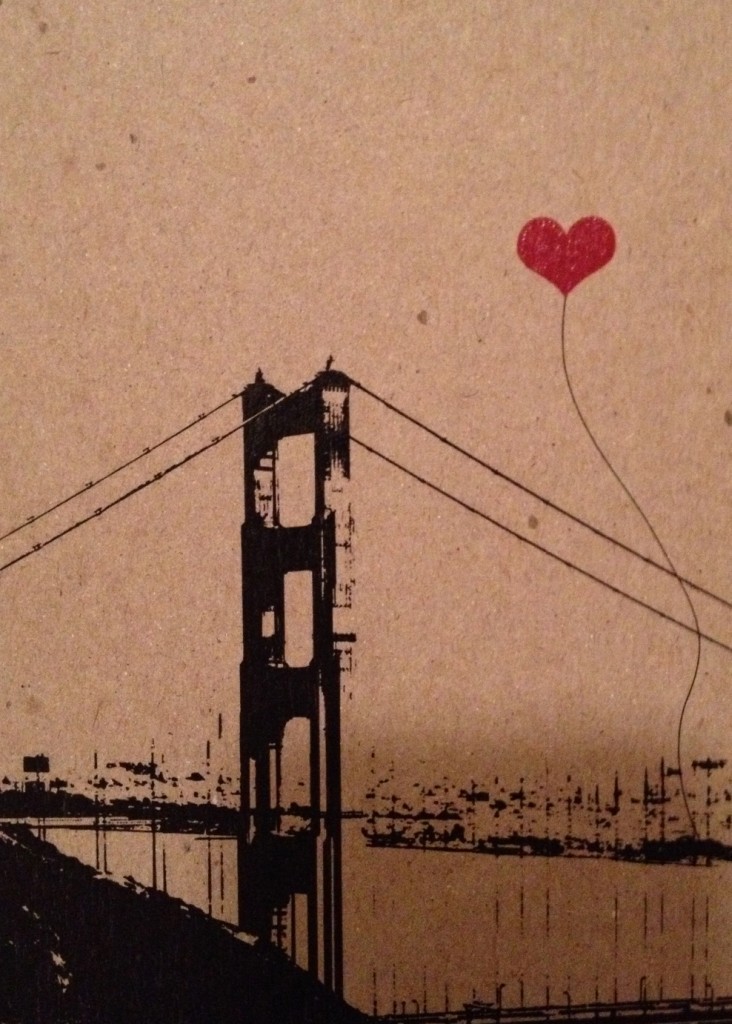 1. Local everything
San Franciscans are obsessed with all things local. I love supporting local shops, but when you live in the Midwest, it's not exactly easy. San Francisco makes it so simple. It seemed like every shop had artwork by local artists, stocked only locally grown produce, and sold only items made right there in San Francisco. I didn't even mind paying higher prices because I knew the money was going to really great places. I even bought some delicious San Francisco made granola to take home with me.
2. Public transportation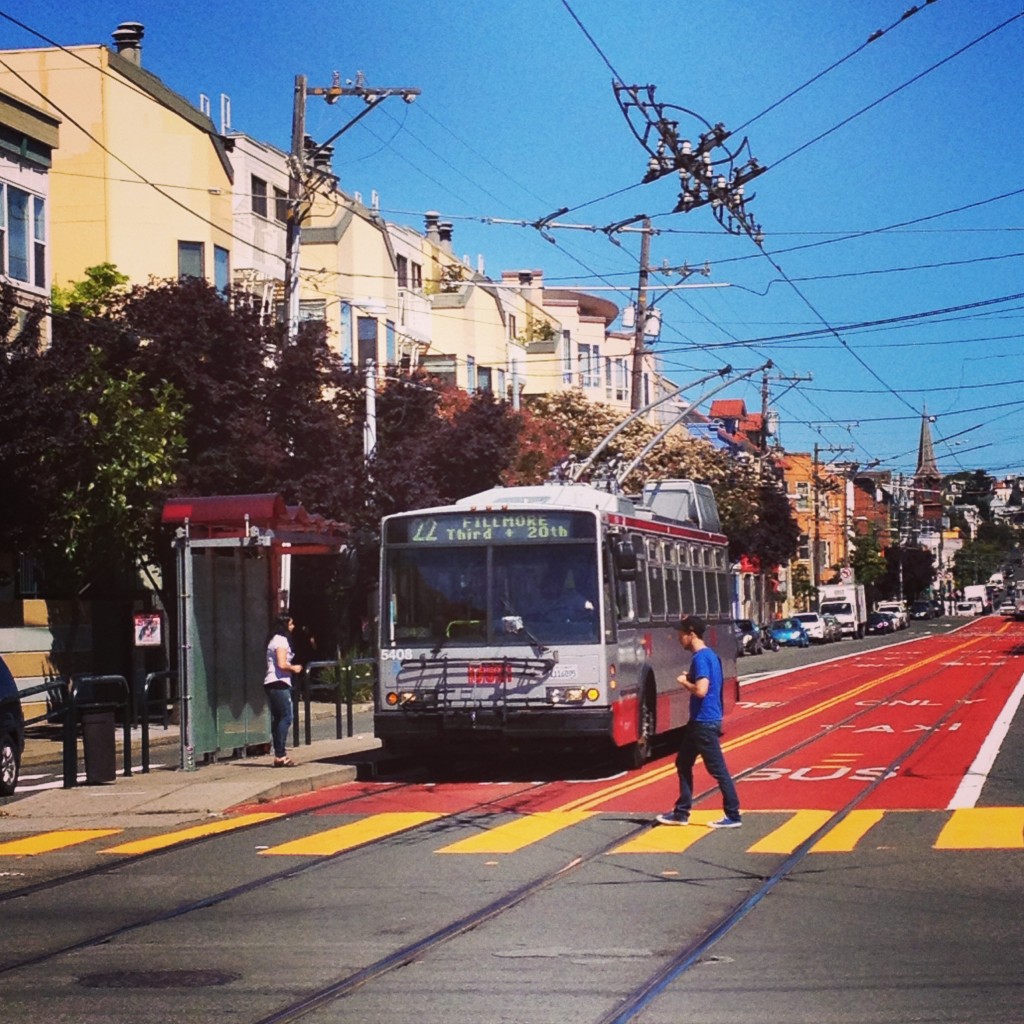 I love public transportation so much. It was one of my absolute favorite things about living in Buenos Aires. Now that I am back in St. Louis, I am once again a slave to my car. San Francisco does not have that problem. I got a CityPASS for my trip, which included a MUNI Passport, allowing me to use all the buses and trolleys for free during my entire trip. It saved me a ton of money, plus it allowed me to get around without bumming rides from the friend I was staying with. Within two days I had figured out some of the subway lines and buses. I was thrilled that two different people stopped and asked me for help and I was able to confidently explain how they could get to where they needed to go.
3. Ice Cream
What better way to win my heart that through ice cream?! San Francisco is jam-packed with artesian ice cream shops. I literally ate ice cream at a new place every single day of my trip. Keep a look out for a separate blog post all about that!
4. Bikes
When my friend Sara suggested we do some bike riding instead of driving or taking public transportation, I was excited. I needed to work in some exercise to counteract all that ice cream I was consuming. I was a little worried though, because I'm not a super fast bicyclist. Living in a not-so-bike-friendly city has also made me weary of riding bikes anywhere near cars. I found that I didn't have to worry about any of that nonsense in San Francisco. Not only where there bike lanes on almost every street, the motorists were so accustomed to the swarms of bicyclists in the streets that I didn't feel the least bit unsafe while riding alongside them. I loved feeling the wind on my face and being able to soak up the beautiful scenery.
5. Dogs
This city is incredibly dog friendly. Not only are there doggie water bowls sitting outside almost every shop, most business owners have treats on hand for their favorite four-legged friends. Plus, dogs are welcome into basically any non-food related establishment. I was amazed that shops were equally welcoming to my friend's tiny chihuahua-terrier mix as they were to her giant pit bull. San Francisco is dog and dog lover's heaven.
Oh San Francisco, I miss you already. Stay tuned for more posts all about San Francisco!
9 Responses to 5 Ways San Francisco Stole My Heart