Driving Iceland: álftafjörður fjord and berufjörður fjord
Day 3 of my Iceland road trip felt like one of the more relaxed, all-about-driving kind of days. While Day 1 was all about waterfalls and Day 2 was all about glaciers, Day 3's focus was really on getting from the Höfn area to the Egilsstaðir area and enjoying the incredible views in Lón as well as Iceland fjords. Since the itinerary didn't have any actual activities or long stops, I'm skipping right to the photo essay and simply sharing the best views from a perfect driving day in Iceland.
Iceland Road Trip Route, Day 3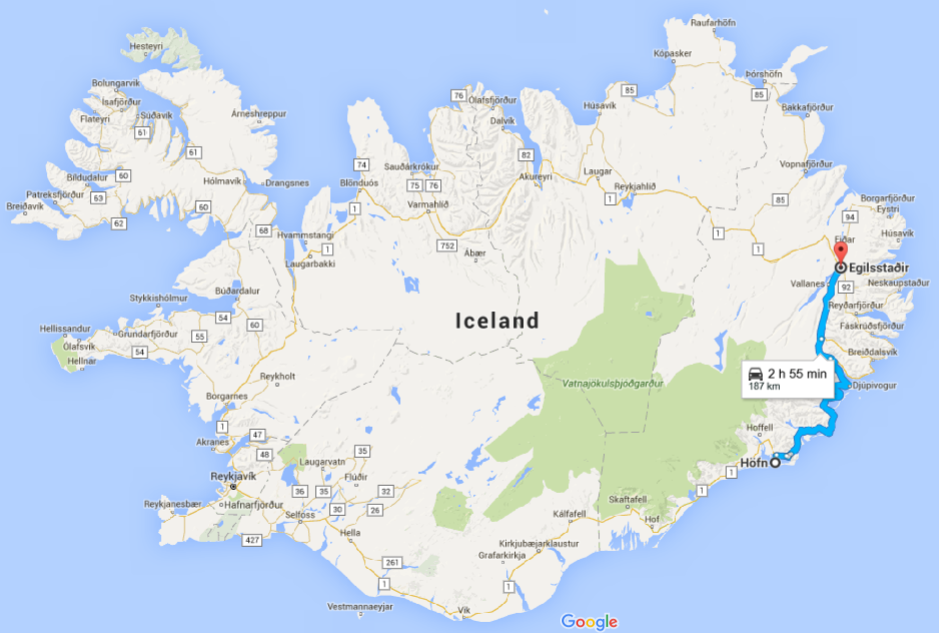 I loved Mjóeyri and the farm house we stayed in so much that I dedicated an entire post to it!
2 Responses to Driving Iceland: álftafjörður fjord and berufjörður fjord