St. Louis Original: Crab Rangoon
This post is part of my St. Louis Originals series, which features dishes that are native to my hometown.
Today's post is all about:
Crab Rangoon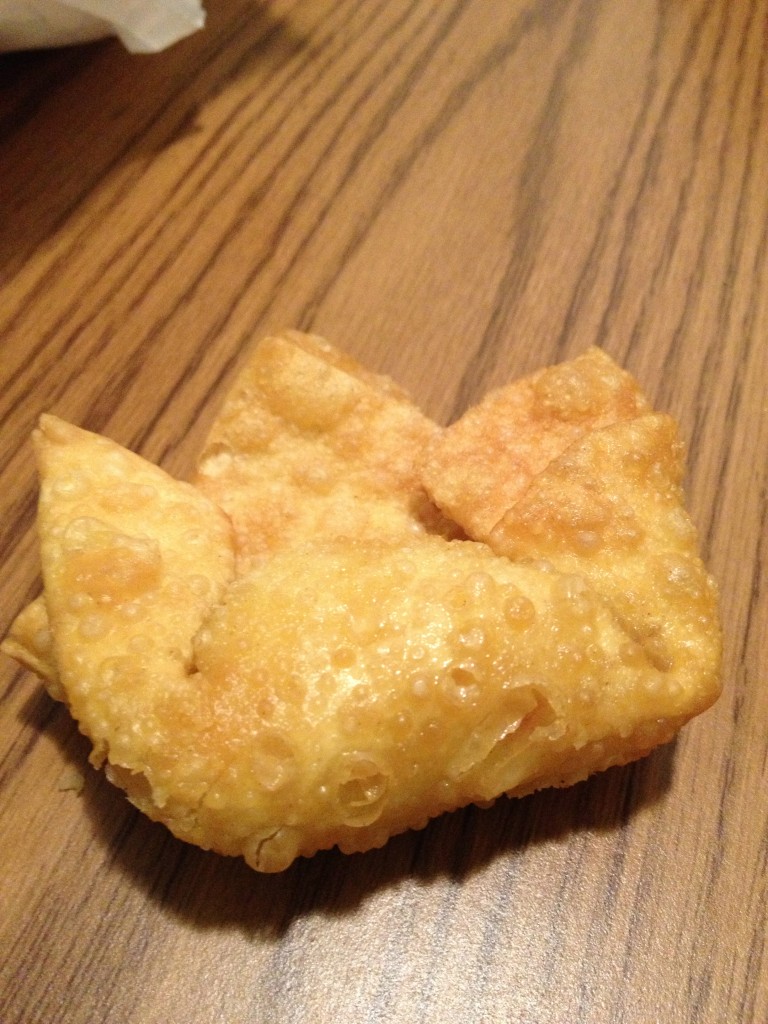 I waited on featuring this food, as the origin stories get a bit murky. I have not been able to definitively confirm that this food originated in St. Louis. However, as it is a St. Louis food staple that is not all that common elsewhere, I decided to go ahead and feature it.
So what is it?
Crab Rangoon is an appetizer served mostly in Chinese restaurants, though it can be found in other Asian restaurans as well. It's basically a Chinese wonton wrapper stuffed with cream cheese and then deep fried. Some more sophisticated versions will have bits of crab inside, hence the name. However, seeing as this is the landlocked Midwest, it's almost always imitation crab.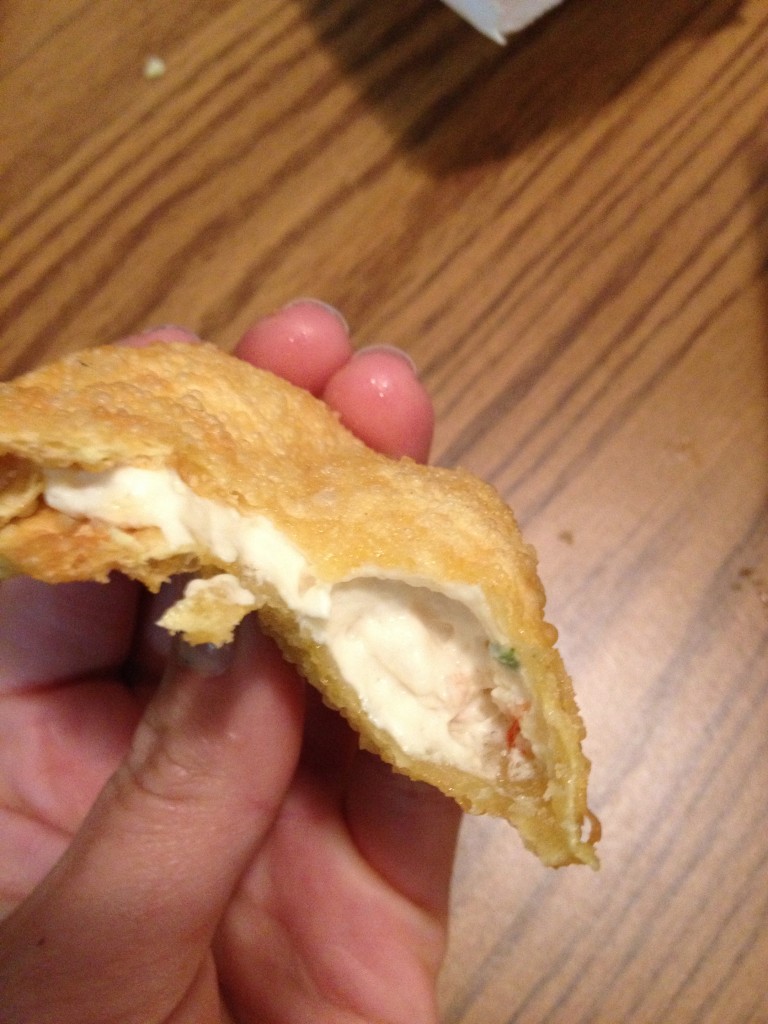 Seeing as I grew up in St. Louis, I never had any idea that these horribly unhealthy yet amazingly delicious treats are not all that common outside of St. Louis. I would never even think of ordering Chinese food without ordering at least 4 of these babies. In fact, while living in Buenos Aires I tried to make my own to pair with my Chinese food. The result was a little lackluster, but that was more because I was too lazy to go to China Town for the proper ingredients. I made more of a cream cheese empanada. I digress. Crab Rangoon may not seem all that impressive, but it's a St. Louis favorite that is most certainly worth trying.
8 Responses to St. Louis Original: Crab Rangoon