Tips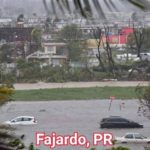 If you have been following my blog for awhile, you will know that I lived in Puerto Rico for over two years. I moved back to the mainland in March 2017, but I still have quite a bit of  family and friends on the island. It has been incredibly stressful and heartbreaking for me to watch the island of… Continue reading →
If you're mostly interested in my review of Mike's Bikes rental bikes, feel free to skip to the end. If you also want to hear about my taco bike ride adventure, keep reading.
I was recently invited to participate in something called TOUR de TACO here in St. Louis, Missouri. The organizer, Mike's Bikes, maps out a bike ride… Continue reading →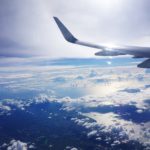 The Forney Museum of Transportation is far from a famous Denver landmark and it certainly wasn't at the top of my to do list when I booked my last minute trip to Denver in the fall of 2016. I'd been to Denver countless times before, so I'd seen a lot of the must-sees. I decided to branch out a bit.… Continue reading →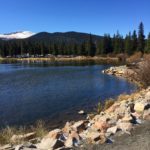 My last minute trip to Denver was all about my desperate desire to experience some fall weather, but I ended up getting a touch of winter as well! A local friend of mine had an unexpected day off and was kind enough to take me on a scenic mountain drive.
A drive to Echo Lake
Echo Lake is only about… Continue reading →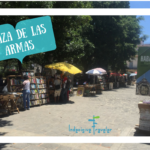 While this post will focus on haggling in Spanish, the original motivation behind it was to recommend visiting Plaza de Armas. Plaza de Armas is located in Old Havana (Havana vieja), Cuba. It's known for its used book market, which is open daily. You'll find other random treasures there such as antique jewelry and trinkets, souvenirs, vinyl records,… Continue reading →