Adventures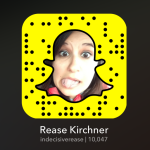 When I first heard about Snapchat, I figured it was just a stupid app for tweens, something along the lines of kik but with more sexting. I ignored it and had no intention of using it until my friend, Ellen, convinced me to give it a shot. Ellen doesn't have a Twitter or an Instagram, so it was pretty strange… Continue reading →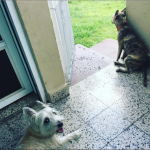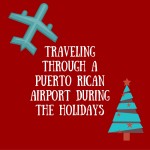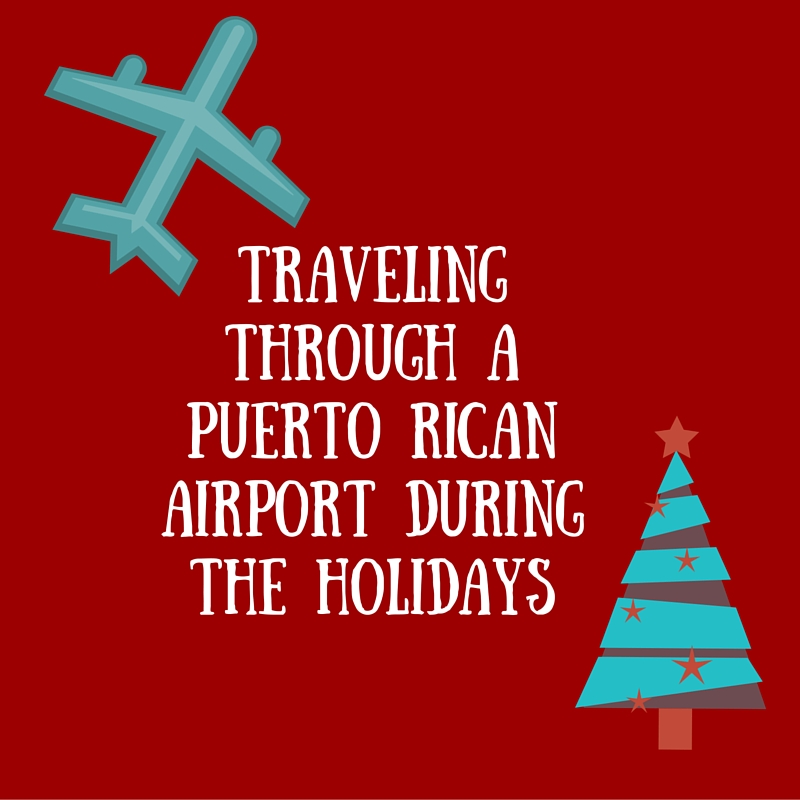 I fly through the San Juan, Puerto Rico airport fairly often, and it's always a hilarious, albeit frustrating, adventure. However, flying through a Puerto Rico airport during the holidays takes it to an entirely different level.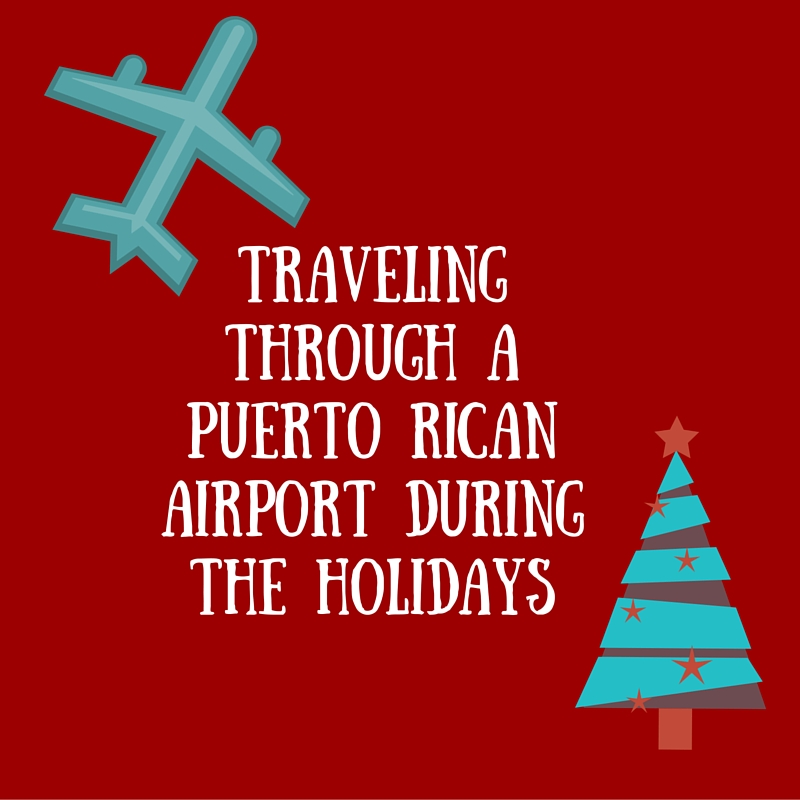 Why is this Puerto Rico airport so crazy?
There are 3.5 million people on the tiny island of Puerto Rico. There are close to… Continue reading →
Day 3 of my Iceland road trip felt like one of the more relaxed, all-about-driving kind of days. While Day 1 was all about waterfalls and Day 2 was all about glaciers, Day 3's focus was really on getting from the Höfn area to the Egilsstaðir area and enjoying the incredible views in Lón as well as Iceland fjords.… Continue reading →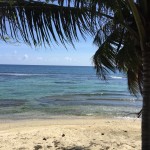 I moved to Puerto Rico in October 2014, so I have now been living here for over a year. When I lived in Argentina, I reflected on my first year abroad and ultimately decided to stay. So why didn't I do anything to celebrate my first year in Puerto Rico? Let's get real. Let's get personal.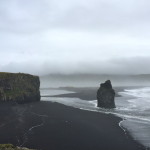 While Dani and I made many scheduled stops along the Ring Road during my Highlights of Iceland road trip, we also spent a lot of time pulling over to snap photos of the sights. Here are some of my favorite photos from our 2nd day.
Iceland Road Trip Route Day 2
We started off in Vík, made a stop at… Continue reading →